Building Spotpanda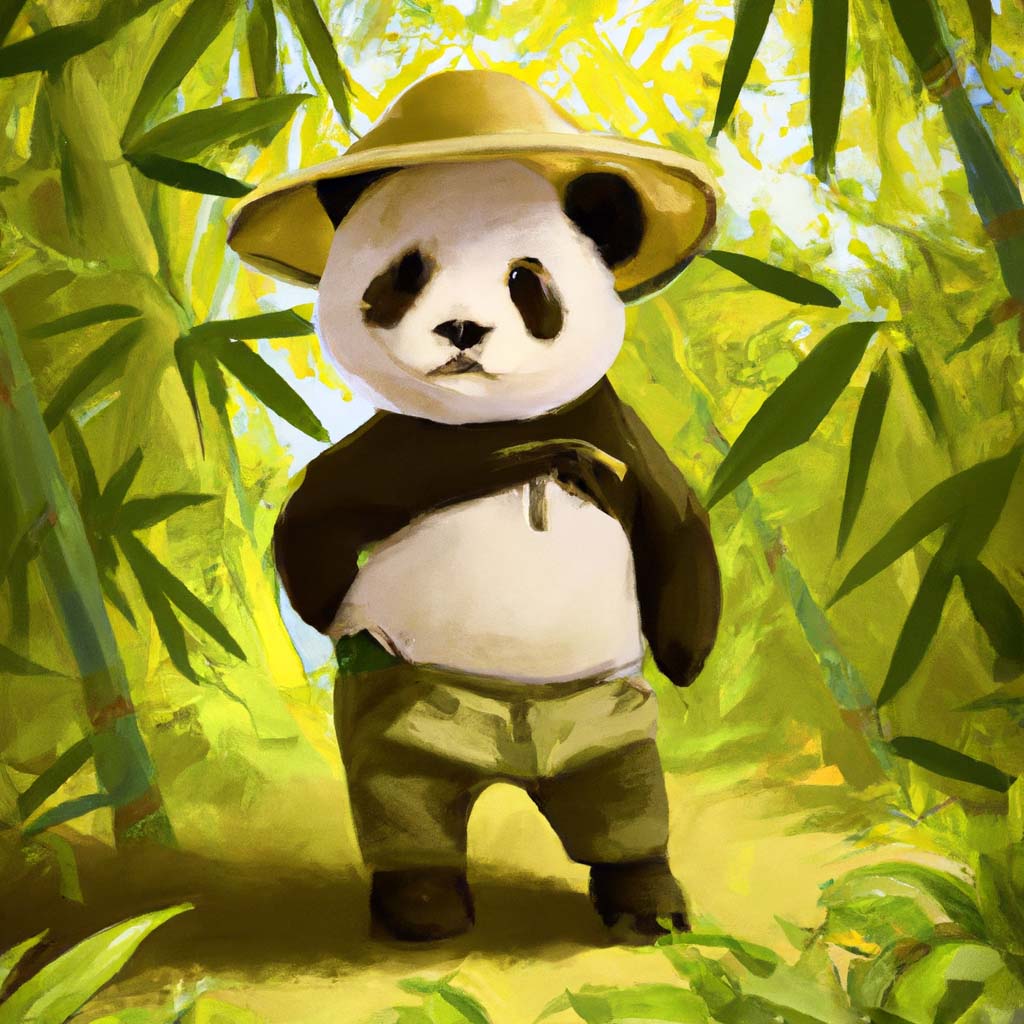 I was browsing ads for work and found an opportunity in the travel space. The app created travel guides made by locals so as a tourist you could feel like you were having a local experience. I thought as a B2C SaaS product this sounded interesting but I wondered if it made any money.
It seemed hard to scale because growth is limited by building and publishing content, and repeat purchases likely had a wide time scale because most people weren't avid travelers. The app was also prone to copyright issues because it only takes one bad actor to copy paste these travel guides on the open web.
During my interview I could see that the content was high quality and the app's mockups were really well designed. The role was for a technical co-founder position to get the app off the ground and test the market.
I did some research and found a few travel guide sites that had a similar offering, which reassured me people were at least actually making money in this niche. These sites had also been around for a while so I was able to find a range of unbiased reviews that averaged out to "good". So all we had to be was "good" or a little better.
From what was available it didn't seem hard to beat the competition. Clunky UX, designs from the early thousands, slow to load, branding that didn't really resonate with a wide audience.
I accepted the offer and got to work. The system itself was quick and easy to build. A back office management portal, some CMS like features, and a mobile app. The whole thing probably took me about 3 months to complete.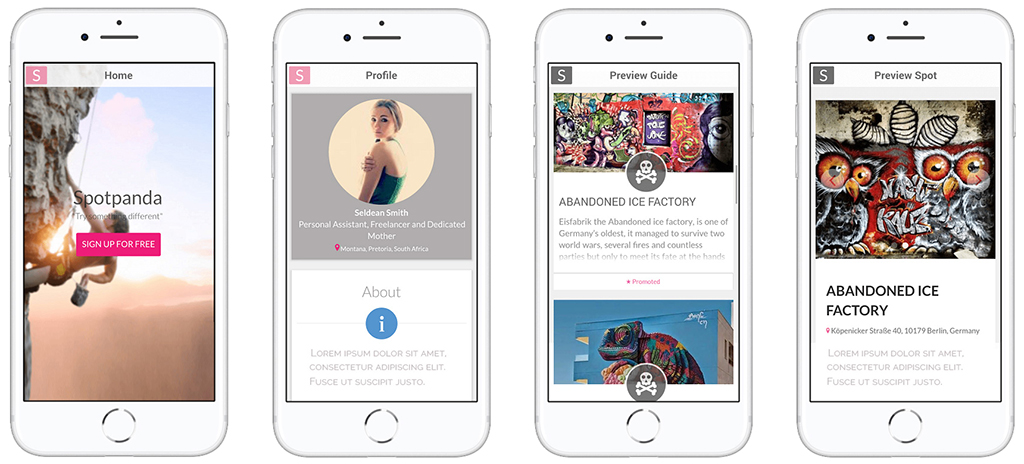 When it came time to create content we learned that locals had stories, pictures, and information we were looking for, but it would then need to be curated and composed into a guide by someone else. Nobody contracted for content was capable or willing to write the guides themselves. This created a stop gap because we could not launch without a fair amount of content.
At 20 or so guides we had the bare minimum to start selling. We used adwords campaigns to target users that were most likely to travel to countries in our guides. For example, tourists visiting Germany were most likely from the Netherlands, United Kingdom, or Switzerland.
We produced tons of content marketing in an attempt to organically draw people in that were browsing forums and travel groups on other sites. After a couple months of adwords campaigns and content marketing we took a pause to figure out why we weren't seeing any growth.
There was traffic to our site in GA, but the numbers were low. We had also not yet made a single sale. We decided to start interviewing friends and family about why they would or wouldn't buy one of our guides to better understand what we were doing wrong.
The feedback raised a few points we hadn't considered.
The guides were all written in English. Although we targeted tourists from countries that had a large English speaking population, it was possible that their preferred language when searching for content like this was in their native tongue. Maybe we weren't being seen because nobody could find us.

Our guides did not have geographic markers or addresses in the guide previews so we wouldn't "give away the spot" before a purchase. But most tourists want to efficiently plan their itinerary relative to their accommodations. Without geographic markers or addresses in the guide previews it would be hard for travelers to know if the guide would be worthwhile or not to them.

We didn't have tags in guide previews like "family friendly" or "no pets allowed". Tourists won't commit to purchasing a travel guide unless they're sure it's appropriate for their travel party.
Adding geographic markers and tags to guides were a quick fix. I was much more concerned about discoverability. The only way to validate our hypothesis that people couldn't find our content because it wasn't written in their native language was to translate it.
At this point I was done investing my resources into this project. The additional upfront cost in time and money to translate all of this content just to test product market fit did not align with my short term goals for this project.